June is National Homeownership Month and therefore a great time to consider the benefits of owning your own home. From the sense of security that comes with being the owner of your place of residence to the personal expression that comes with being able to customize your space exactly how you want, homeownership can do wonders for your mental (and, consequently, physical) health.
If you are not currently a homeowner, here are 8 outstanding reasons why you should think about purchasing a home in the future.
Privacy
Creating a space that is solely your own can greatly increase your sense of privacy. When you own a home, you don't have to worry about landlords dropping by unexpectedly or having to work with them to schedule maintenance on the property. Those familiar with living in apartments will enjoy the lack of noisy (and sometimes intrusive) neighbors sharing walls or hallways with your residence.
Accomplishment
Owning your home reflects your efforts and success back at you. This feeling of accomplishment can boost your confidence and happiness in measurable ways. The change might even be apparent enough that your friends and family take note.
Family
Prioritizing the needs of your children and family is of the utmost importance. Providing a consistent and stable home for your family has been proven to greatly impact the overall well-being of children under the age of 18. You never have to worry about having to suddenly pack up and move due to the whims of a landlord when you yourself own the property.
Community
Owning a home in a close-knit area lends itself to being part of a broader community. You will grow to know and trust those living around you very well. These are the people you can rely on to keep an eye on your property while you are on vacation or look after your children and animals during an emergency. Not to mention the cookouts and holiday festivities abound!
Comfort
Homeownership also means surrounding yourself with enhanced experiences. This can mean anything from having the comfort level needed to create your own private sanctuary in your home to having everything set up exactly the way you want.
Stability
Controlling your future direction and security creates a sense of stability that is required for anyone to grow and thrive in all aspects of their life. As mentioned previously, knowing that your place of residence belongs to you and that you will only have to move when you want to can do wonders for you and your family.
Personal Expression
Displaying your unique personality in whichever way you desire throughout your home is often only possible if the property is in your name. With homeownership, you have the freedom to paint the walls and change the floors or appliances that suit your preference. You have complete creative control over every aspect of the home.
Financial Investment
Purchasing a home can be the critical step you need to grow your assets and wealth to meet all of your financial goals. Owning your home can actually save you money in the long run. Buying a house is almost always a good investment, and homeowners can even receive certain deductions when it comes time to file their tax returns.
The Bottom Line
If you're in a position to buy, homeownership might help you find the stability, community, and comfort you've been searching for this year. Let's connect today to determine if homeownership is the right next step for you and your family. Contact Anita Wheeler & Co. for all of your luxury real estate needs in Georgia. Call us today at 404-219-1938 or reach out by email at AtlantaTopRealtor@gmail.com.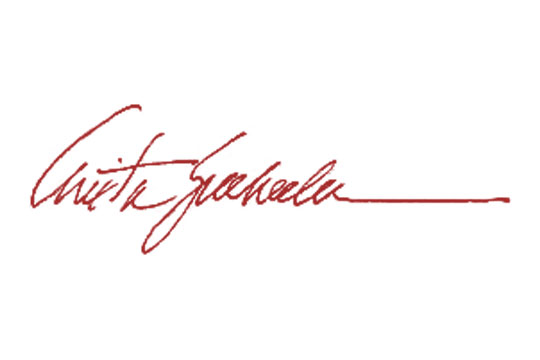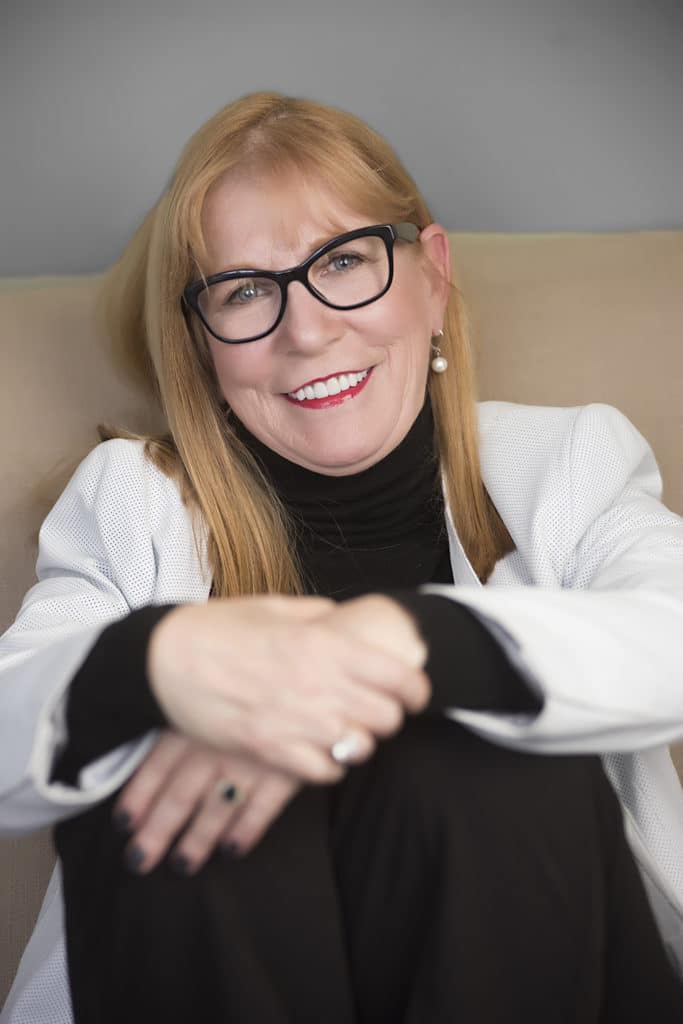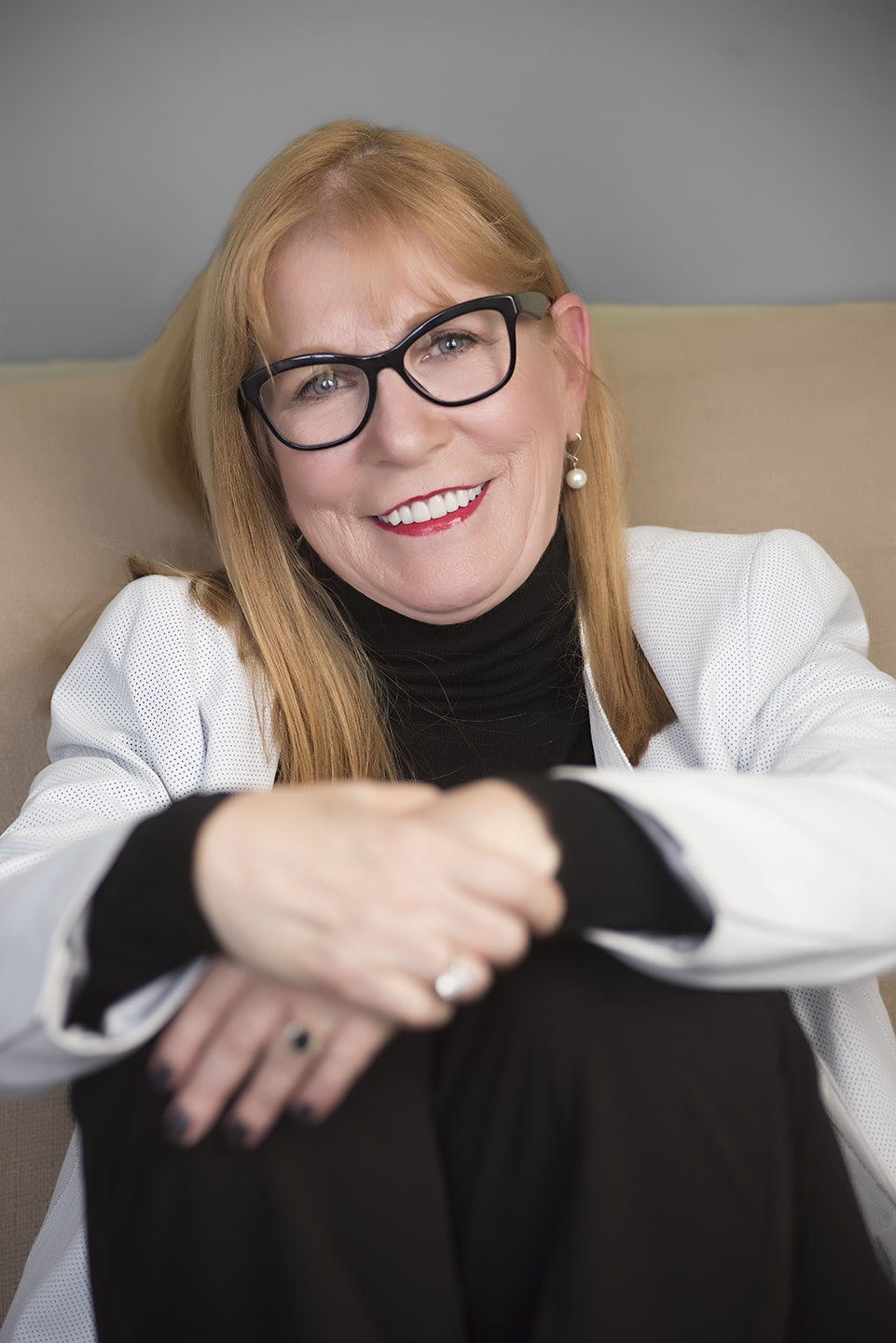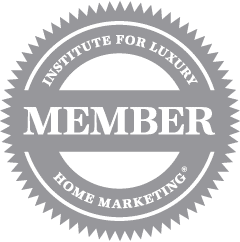 Member Institute of Luxury Home Marketing* Certified Negotiation Expert * SRS Seller Representative Specialist * Atlanta Board of Realtors
Office: The Wheeler Group, Inc. 425 East Crossville Rd. Suite 213 Roswell, Georgia 30075 Cell: 404.219.1938 E-mail: Anita(at)AnitaWheelerRealtor(dotted)com Anita Wheeler, BROKER #10028
Please SUBSCRIBE BELOW to our NEW YouTube Channel with tips and the latest marketing reports!