One time referred to as "Hotlanta", Atlanta real estate is one of the hottest real estate markets in the country. If you're interested in investing in Atlanta, GA real estate, you've come to the right place. Anita Wheeler & Co is here to guide you to achieve your real estate goals.
Buying Real Estate in Atlanta. GA
When buying a home there are certain items you want to add to the top of your agenda as you enter the process.
Here's a general overview Buyers should consider in purchasing a home!
Prepare yourself financially – Buying a home is one of the biggest investments any of us will make. You obviously want to be prepared financially and if you are now considering a purchase you have probably been working towards that purchase. It is always helpful to come to a decision about what price range you can afford and give as clear a direction as you can. Check with a mortgage broker or your banker!
Look for a home – Alpharetta, Buckhead, Milton, Roswell, and the rest of Metro Atlanta is home to a diverse real estate market. Again, you will want to do some due diligence in narrowing down what market might best suit your needs and your family as you begin considering a purchase.
Exercise Due Diligence – During the period of Due Diligence you may need some "hand-holding" and that is exactly what I am there to provide. I always suggest if you are a Buyer that you will want to be present when your "future" home is inspected. An inspection is not always about finding out what may need to be repaired, but also it is a great time to hear from a professional all the details about the home you will be purchasing.
Closing Time – When everything about the sale is in order (and it's also finally closing day), each fine detail is handled in a professional and timely manner so you can focus on the purchase and enjoyment of your new home.
Selling Real Estate in Atlanta, GA
Let's be honest – there is no perfect marketing tool to get home buyers to your property and get great offers as soon as you list your home. I can, however, manage the situation and turn it in your favor by taking note of current market conditions, preparing your home, setting the price just right, and employing the most updated marketing tools to reach YOUR Buyer.
The Perfect Timing – You will want to start out by determining if it's the best time to sell your home. By providing you with up to date comps and statistics on the current market trends and comps in your particular neighborhood, you will be able to make a wise decision.
Marketing strategies – Gone are the days of pamphlets and "For Sale" signs. Buyers now turn to the Internet for the latest property listings. As a Social Media Specialist and Marketing Expert, I can help you craft creative and effective marketing plans to help showcase your property. I LOVE Marketing and will share with you the latest techniques to get your home SOLD.
The Best Price – The most important step is to determine the best price for your home. Set it too low and you lose profit. Set it too high and buyers won't come knocking. The right price is the best strategy to get your home sold. You may want to consider a "listing" appraisal which we can discuss in detail.
Staging– A well-staged home can make all the difference in either selling your home or not. We can take a look at your home and see if a professional stager is worth the investment. First impressions are critical!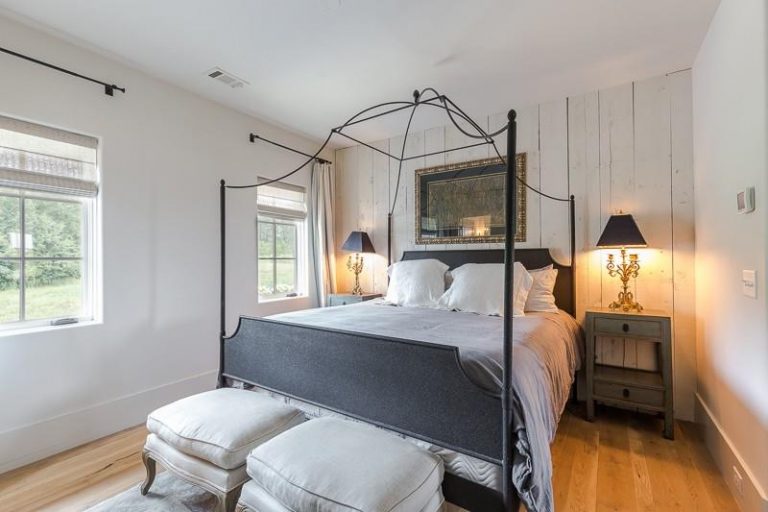 Buyers & Sellers | Anita Wheeler Realtor
For more information about buying or selling in Atlanta, get in touch with me, Anita Wheeler, at 404.219.1938.