The uncertainty the world faces today due to the COVID-19 pandemic is causing so many things to change. The way we interact, the way we do business, even the way we buy and sell real estate is changing. This is a moment in time that's even sparking some buyers to search for a better deal on a home. Sellers, however, aren't offering a discount these days; they're holding steady on price.
According to the most recent NAR Flash Survey (a survey of real estate agents from across the country), agents were asked the following two questions:
"Have any of your sellers recently reduced their price to attract buyers?"

Their answer: 72% said their sellers have not lowered prices to attract buyers during this health crisis.

"Are home buyers expecting lower prices now?"

Their answer: 63% of agents said their buyers were looking for a price reduction of at least 5%.
What We Do Know
In today's market, with everything changing and ongoing questions around when the economy will bounce back, it's interesting to note that some buyers see this time as an opportunity to win big in the housing market. On the other hand, sellers are much more confident that they will not need to reduce their prices in order to sell their homes. Clearly, there are two different perspectives at play.
Bottom Line
If you're a buyer in today's market, you might not see many Sellers lowering their prices. If you're a Seller and don't want to lower your price, you're not alone. The "let's meet in the middle" is something both Buyers and Sellers may have to consider or they may want to wait. The downside of waiting (or the upside) is that interest rates may go up and now may for you be the best time to purchase. When it comes to the bottom line, whether you are a Seller or a Buyer, it is about YOUR personal situation and all the factors that come in to play for YOU. It may be that you want to purchase now because you want to be closer to family members in another state. You may have made a decision to go ahead and retire and that home in Florida has your name on it. YOU are the key to the puzzle. If you have questions on how to price your home or you want to talk about purchasing…let's talk. And most importantly please STAY SAFE.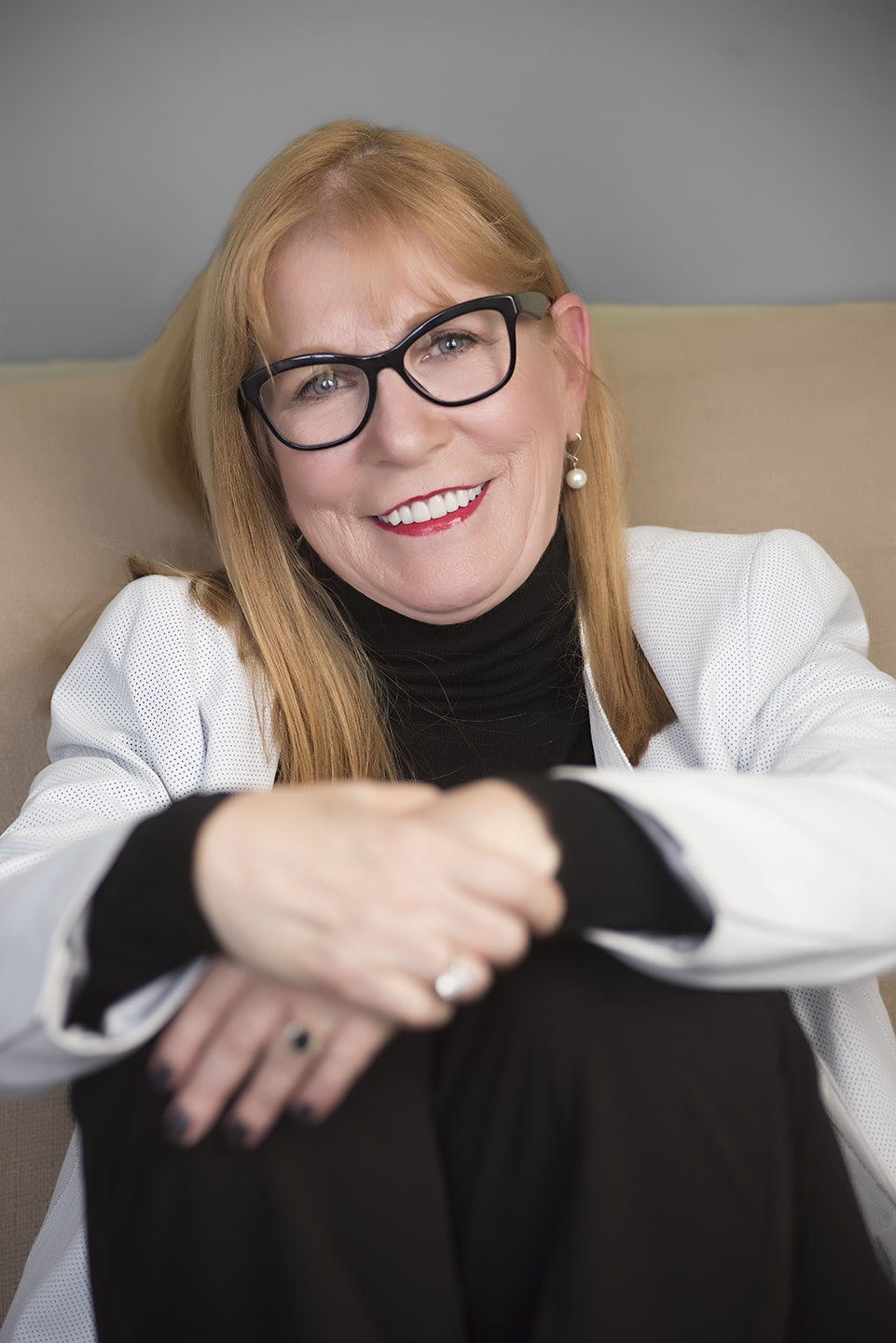 The Wheeler Group, Inc. Georgia Luxury Homes & Land, Inc. 425 East Crossville Road, Suite 213 Roswell, Ga 30075 404.219.1938 E-Mail: AtlantaTopRealtor(at)gmail(dotted)com