For over two years, the COVID-19 pandemic has caused uncertainty around the globe. With that uncertainty has come a lot of change. From the way people interact with each other, to the way business is conducted, to the way we buy and sell real estate, everything is constantly evolving in order to keep individuals safe.
With all of these changes happening all around us, some homebuyers are using this moment in time to search for a better deal on the home they want. On the other hand, sellers are holding firm on their asking prices.
In a recent survey of real estate agents from all over the United States called the NAR Flash Survey, agents were asking the following questions: "Have any of your sellers recently reduced their price to attract buyers?" and "Are home buyers expecting lower prices now?"
Their response? 72% of their sellers have not lowered their prices during the pandemic, however, 63% of their buyers have been on the lookout for price reductions of at least 5%.
What's causing the disconnect between buyers and sellers?
With all of these changes and ongoing questions surrounding today's market and the economy, it is compelling that a majority of buyers are viewing this time as an opportunity to win big when it comes to the housing market.
However, when you look at sellers, they are much more confident that a reduction in the asking price of their properties is not needed to sell their homes. In fact, sellers don't have to lower their asking price, because in many of today's real estate markets, the final price is over the asking price.
As you can see, there are two very different (and often opposed) perspectives at play in today's market.
Buyers in today's market are much less likely to see sellers willing to lower their asking prices than in years past. Sellers in the market can rest assured that they are not alone if they would prefer to avoid lowering their price.
Those wanting to purchase or sell their home as soon as possible may need to seriously consider a "meet in the middle" approach to make the transaction happen without having to wait for an indeterminate amount of time.
One thing to keep in mind when making this decision is that interest rates on mortgages may fluctuate in a positive or negative manner. This means that now may be the best or the worst time to purchase, and we have no way to know for sure.
Need to buy or sell a luxury home? Contact The Wheeler Group
Regardless of which position you are in when it comes to buying or selling your home, it all comes down to your personal situation and all of the factors that affect you and your family specifically. You may need to move soon to be closer to family members or you might be looking to retire in the near future. There is no one-size-fits-all approach to real estate.
When you are looking for an Atlanta luxury home, choose Anita Wheeler & Co. for all of your real estate needs. From luxury estates to mountain properties, we have a property to fit your families unique needs. Contact us today by phone at 404-219-1938 or email at AtlantaTopRealtor@gmail.com.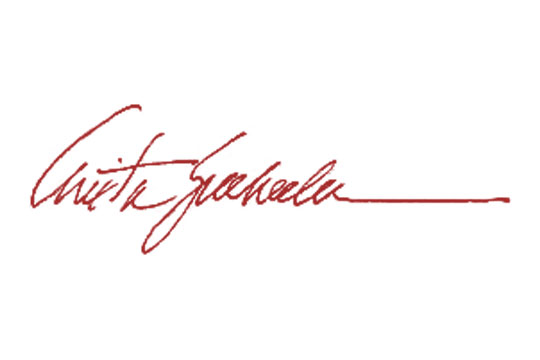 The Wheeler Group, Inc. Georgia Luxury Homes & Land, Inc. 425 East Crossville Road, Suite 213 Roswell, Ga 30075 404.219.1938 E-Mail: AtlantaTopRealtor(at)gmail(dotted)com
Please SUBSCRIBE BELOW to our NEW YouTube Channel with tips and the latest marketing reports!