Surprise! Surprise!
The National Association of Realtors declares Atlanta is the No. 1 real estate market to watch in 2023. In fact, NAR says Atlanta is the ONLY market of 179 studied that checked ALL the boxes.
Following studies that have praised Atlanta's virtues as a magnet for international investment, young people, or Americans generally seeking a high quality of life, the National Association of Realtors has declared metro Atlanta the "Top real estate market to watch in 2023 and beyond" in a recently released report.
Considered America's largest trade association, the National Association of Realtors represents more than 1.5 million members in commercial and residential real estate industries. NAR's 2023 list of Hot Markets is dominated by metros around the Southeast and in Texas, which claim every spot on the top 10.
The Association's barometer for markets to watch weighed how each city compared to the national average on 10 different economic indicators.
Those indicators are:
1) Better housing affordability
2) Greater numbers of renters who can afford to buy a median-priced home
3) Stronger job growth
4) Faster growth of information industry jobs
5) Higher shares of the information industry in the respective local GDPs
6) Migration gains
7) Shares of workers teleworking
8) Faster population growth
9) Faster growth of active housing inventory
10) Smaller housing shortages
Metro Atlanta "continues to be more affordable than most areas across the country, with more than 20 percent of the renters able to afford to buy the typical home in the area," NAR analysts noted. "The job market is robust, with many major tech companies from the West Coast opening offices, such as Apple, Microsoft, and Visa. As a result, the area experiences substantial migration gains and fast population growth."
On a national level, Lawrence Yun, NAR's chief economist and senior vice president of research is forecasting that 2023 home sales will dip by 6.8 percent compared to this year, and that median home prices will tick up slightly (.3 percent) to $385,800. (California markets such as San Francisco could be the exception, with price dips of 10 to 15 percent, Yun predicts, with home prices in top Southern markets heading the other direction.)
Yun's analysis says rent prices will rise 5 percent nationally in 2023—on top of a 7 percent increase in 2022—and that foreclosure rates will remain at historically low levels, comprising less than 1 percent of all mortgages.
"The demand for housing continues to outpace supply," Yun wrote in the NAR report. "The economic conditions in place in the top 10 U.S. markets, all of which are located in the South, provide the support for home prices to climb by at least 5 percent in 2023."
NAR's On the Horizon: Markets to Watch in 2023 and Beyond report lists the top 10 metros as follows, in order:
Atlanta-Sandy Springs-Marietta, Georgia
Raleigh, North Carolina
Dallas-Fort Worth-Arlington, Texas
Fayetteville-Springdale-Rogers, Arkansas-Missouri
Greenville-Anderson-Mauldin, South Carolina
Charleston-North Charleston, South Carolina
Huntsville, Alabama
Jacksonville, Florida
San Antonio-New Braunfels, Texas
Knoxville, Tennessee
Most notably, Money magazine's October issue declared the city proper "the Best Place to Live in the U.S.", citing Atlanta's "booming jobs market and eye on equality," among other factors.
And most recently, global consulting firm Resonance Consultancy slotted Atlanta as the 50th-best city in the world in its annual analysis released in November.
Other flatteries included British publication The Economist declaring Atlanta in August the "most livable" city in the United States. A couple of weeks later, a CommercialCafe analysis found Atlanta to be the country's best city for young adults, or Generation Z, right now. All of that followed a poll in April among 175 organizations in 23 countries that determined ATL to be the top target for global real estate investment in the U.S.
• Money magazine: 'Atlanta is the best place to live in the U.S.' (Urbanize Atlanta)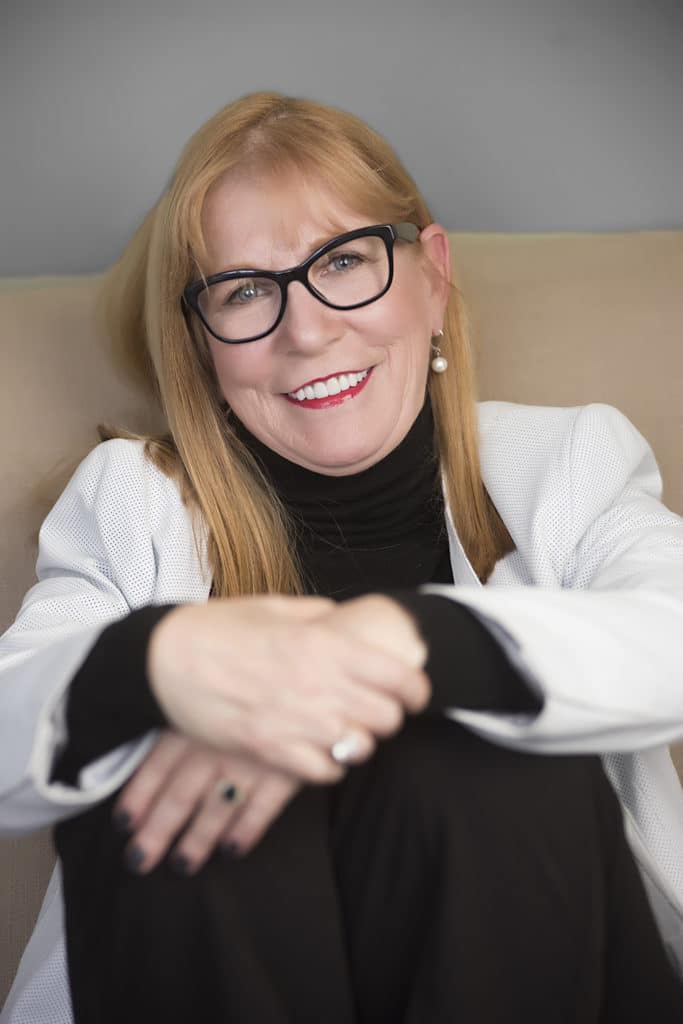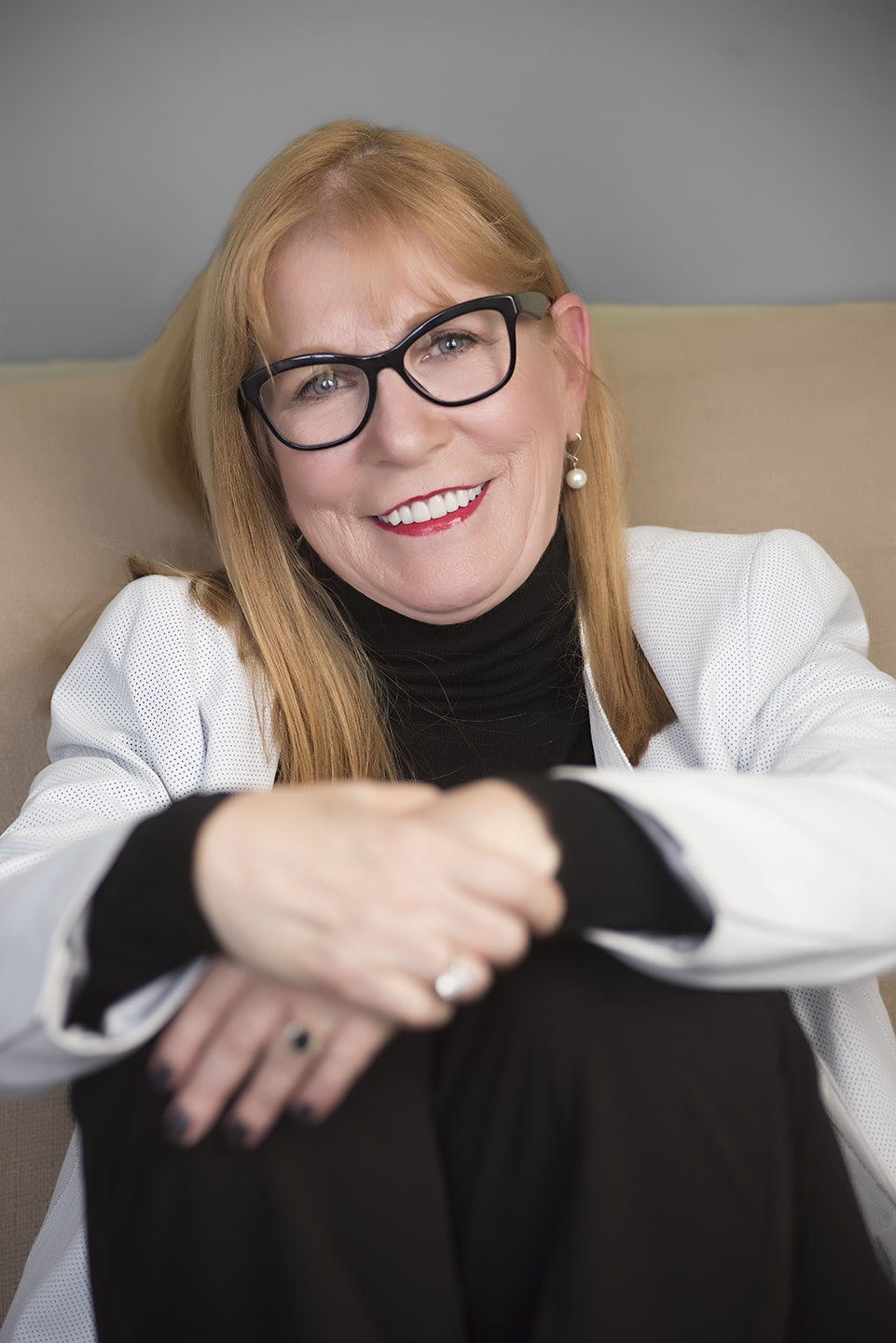 425 E. Crossville Road, Suite 213 Roswell, Georgia 30075 License#100951 Cell:404.219.1938 E-mail: atlantaTopRealtor@gmail.com Website: AnitaWheelerRealtor.com
Please SUBSCRIBE BELOW to our NEW YouTube Channel with tips and the latest marketing reports!