How important is an agent's social media savvy in a home sale or purchase? Very.
More and more people are turning to the Internet to look for a home or to sell their property. And they're not just on the usual real estate sites, they're on social media. So what are the benefits of having a social media savvy agent and how can it affect your home-buying or home-selling experience? Let's find out.
For Buyers: Streamline Your Home Search
An agent who's active on social media and already has an established network knows how to find properties that suit your criteria and can provide more nuanced information than your real estate website of choice.
They're part of a wider network that allows for the smoother flow of information – this not only includes the latest property listings in the area, but also the latest updates on new developments, whether or not some homeowners in a particular neighborhood are thinking about selling, and so on.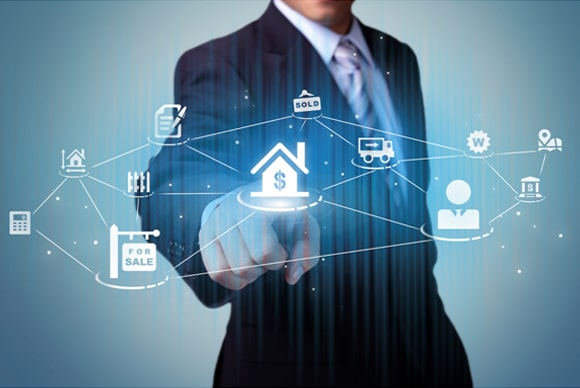 They can make the whole home search process go faster and smoother. Take online property listings, for example. These typically come with a set of information, and some sellers just don't provide the proper information you need to know about the property.
While the basics are given – the size of the lot, number of bedrooms and bathrooms, the location of the property – what's there is often not enough for you to make a decision about whether or not a home should be on your shortlist. With your knowledgeable agent by your side, you can weed out the "bad" listings, discover homes that you may have overlooked, and save yourself a lot of time.
For Sellers: Reach a Wider Audience
Millennials now make up the largest group of recent home buyers in the country – in 2015, 35 percent of buyers were millennials. This is a tech savvy bunch of people. They're at home on the Internet, they do their networking on social media, and they appreciate frequent follow-ups and personal customer service.
You need a real estate agent who understands this demographic so they can reach them on the right platforms and make sure your home is being marketed as it should.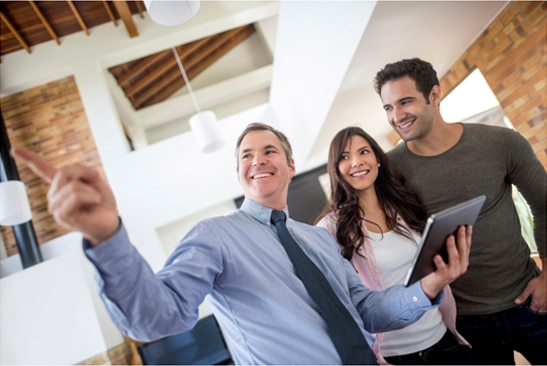 Posting your listing on a real estate website is not enough these days – you have to know your competition and make your listing distinctive so that it will stand out from the crowd. This is where your seller's agent, who needs to be proficient in social media, comes in.
A seller's agent with a background in social media will not rely solely on traditional marketing methods like flyers and lawn signs. They know how to create internet and social media marketing campaigns with vivid imagery targeted towards the right buyers. They know how to entice prospective home buyers to check out your property online and commit to seeing it in real life.
Sellers' agents with their own social networking accounts (such as in Facebook or Twitter) are also able to keep in touch with potential buyers. And if they've already built a following online, then you can only benefit from the unbeatable exposure that their wide network will provide.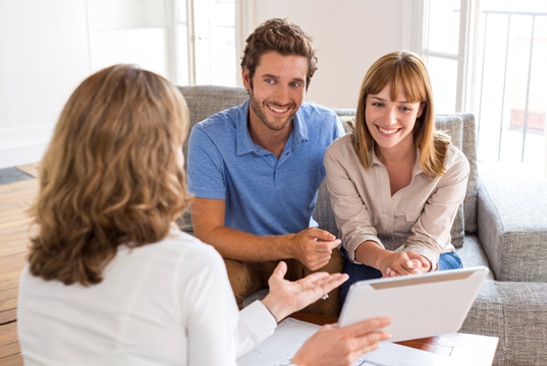 If you're looking for a social media expert and strategist, you don't need to look far. Get in touch with me today to get started!