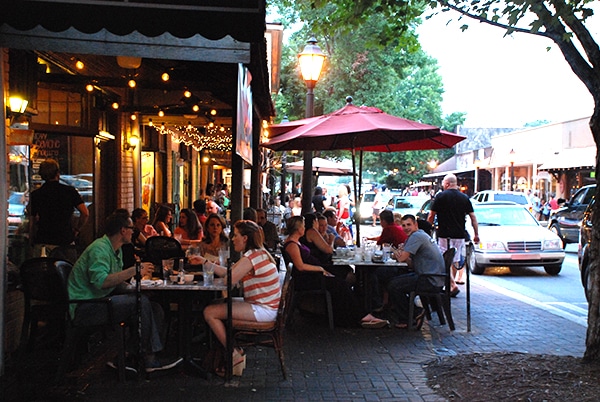 Great quality of life. Small-town charm. Sprawling estates.
Located in Fulton County, just a short drive from the city of Alpharetta, Roswell and its small-town yet historical charms continue to attract real estate investors from all over the country. Despite its humble beginnings, the city has steadily rose to become one of the best places to live in the country – just ask CNN!
Although its past as a rural enclave has not been forgotten, the Roswell of the olden days is gone. Today, it's a thriving community with extensive growth, great schools, easy access to major cities, and a variety of recreational pursuits. To top its many accolades, Roswell has also been ranked by City Crime Rankings as one of the safest cities in the United States.
Roswell Real Estate and Homes for Sale in Roswell, GA
Roswell's outstanding quality of life can be enjoyed by a great many thanks to its diverse housing options. Single-family homes, majority of which exude classical design influences, are scattered throughout the city. Townhomes, condominiums, and country club residences are also available. The real treat, however, like most of the communities in Metro Atlanta, is the local collection of fine luxury homes and equestrian properties that will please even the most discreet home buyer.
Roswell's luxury homes are tasteful and timeless, available in different architectural designs that can range from Colonial Revivals to more modern sensibilities. Equestrian properties, on the other hand, feature significant acreage that leaves plenty of room for your horses and even other recreational activities.
For a real taste of historic Roswell, however, head to the downtown historic district and see for yourself the city's grand collection of historic homes as well as wonderful shopping! If you're lucky, some of these residences might even be up for sale. It's not often you get to own a part of a city's history!
Neighborhoods in Roswell include Willow Springs, Horseshoe Bend, Atherton Park, Litchfield Hundred, Stonegrove, Windfaire, and Brookfield Country Club.
Roswell Lifestyle
A well-recognized city – Aside from being named as one of the best places to live in the country by CNN, Roswell has also received a number of great recognitions. It was named the 6th best place to retire in the U.S. by Black Enterprise magazine and was named a bicycle-friendly community in 2006 by the League of American Bicyclists. Roswell is also a "Gold Certified Green Community" by the Atlanta Regional Commission and a designated "City of Excellence" by the George Municipal Association.
Historical preservation – Roswell is at the forefront of historic preservation in Georgia. Its efforts to preserve its rich cultural and historical identity has even been lauded by the Preserve America Community.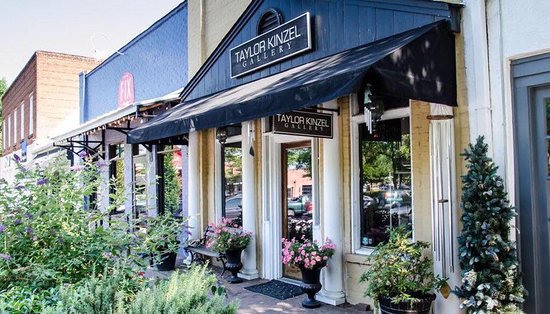 Roswell Attractions
Chattahoochee Nature Center – The oldest and largest non-profit natural science learning center in the region, Chattahoochee Nature Center is home to a sanctuary that provides habitat for approximately 27 species of native wildlife. It's the best place to be for the nature lover and the aspiring botanist in Roswell.
Roswell Historic District – Far from boring, Roswell's historic district possesses a unique creative spirit that will keep you coming back for more. Explore its rows of art galleries, shops, and restaurants and you'll understand why it's one of the most visited spots in the city.