Negotiating Power Is On Your Side When Buying A Home Today
Did the frequency and intensity of bidding wars over the past two years make you put your home search on hold? Believe me, we saw many bidding wars in the Atlanta Real Estate market over the past two years.
If so, you should know the hyper-competitive market in Atlanta as well as other markets has certainly cooled this year as Buyer demand has moderated and housing supply has grown.
"I know you are thinking…THANK GOODNESS1"
Those two factors combined mean you may see less competition from other buyers. And with less competition comes more opportunity.
HERE ARE TWO TRENDS THAT MAY BE THE NEWS YOU NEED TO REENTER THE MARKET
1) The Return of Contingencies
Over the last two years, more Buyers were willing to skip important steps in the home buying process, like the appraisal or the inspection, in hopes of gaining an advantage in a bidding war.
But now, things are different.
Hallelujah….
The latest data from the National Association of Realtors (NAR) shows the percentage of Buyers waiving their home inspection or appraisal is down. That is to be expected!
Here is a recent article from realtor.com points out more Sellers are accepting contingencies:
"A year ago, Sellers were calling all the shots, and Buyers were launching legendary bidding wars, waiving contingencies, and paying for homes in cash. But now, the shoe is on the other foot, and 92% of home Sellers are accepting some buyer-friendly terms (frequently related to home inspections, financing, or appraisals), . . ."
This doesn't necessarily mean we're in a Buyers' market now, but it does mean you have a bit more leverage when it comes time to negotiate with a Seller. BUT..here's the thing, ALL of this depends on where you live and YOUR particular market, inventory, and pricing!
The days of feeling like you may need to waive contingencies or pay drastically over the asking price to get your offer considered "MAY" be coming to a close.
My advice to you is to stay on top of what is happening in YOUR market.
2) Some Sellers Are More Willing To Help with Closing Costs
Before the pandemic, it was a common negotiation tactic for Sellers to cover some of the Buyer's closing costs to sweeten the deal. This didn't happen as much during the peak Buyer frenzy over the past two years AND it depends on the specific market, etc.
Today, data suggests this is making a comeback.
A realtor.com survey shows 32% of Sellers paid some or all of their Buyer's closing costs. This may be a negotiation tool you'll see as you purchase a home.
Just keep in mind, limits on closing cost credits are set by your lender and can vary by state and loan type. Work closely with your loan advisor to understand how much a seller can contribute to closing costs in your area.
Despite the highly competitive housing market of the past several years, today's data suggests negotiations are starting to come back to the table.
Let's connect to find out how the market is shifting in your area. Give me a call (404-219-1938). Anita Wheeler Realtor.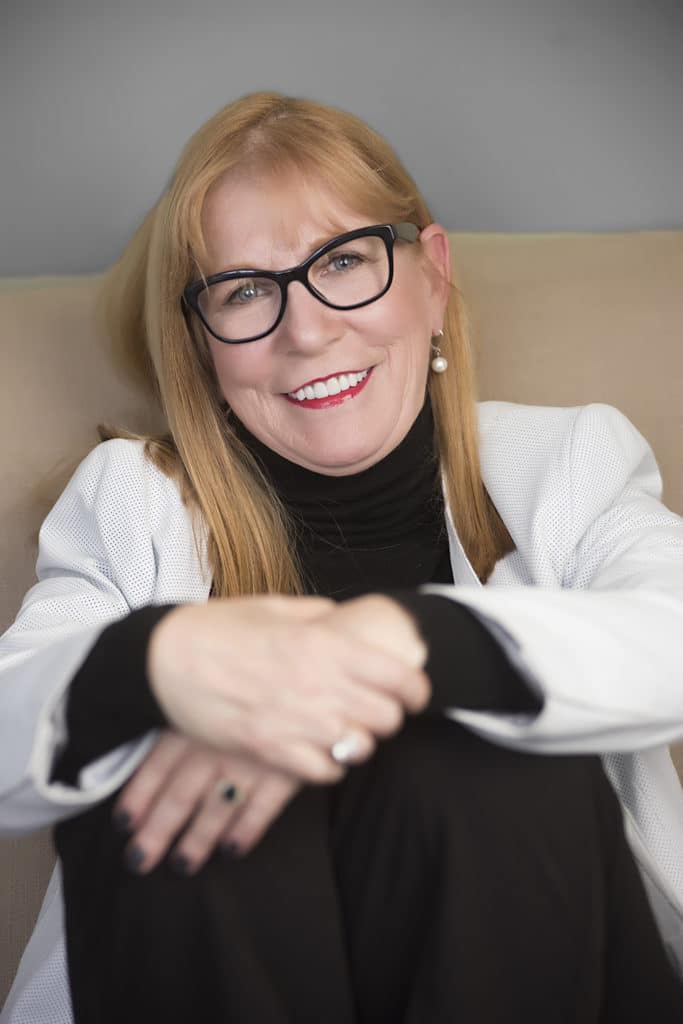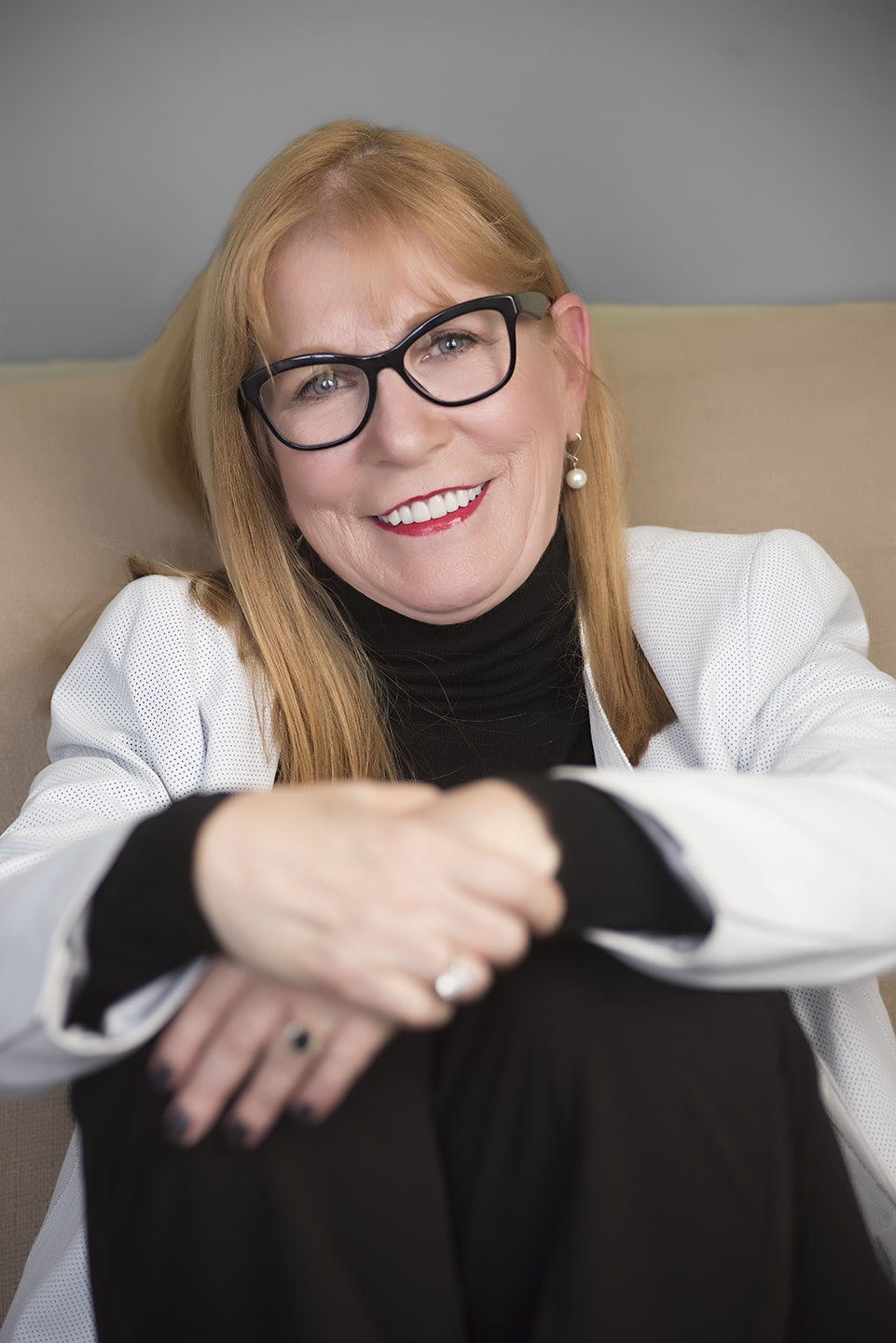 425 E. Crossville Road, Suite 213 Roswell, Georgia 30075 License#100951 Cell:404.219.1938 E-mail: atlantaTopRealtor@gmail.com Website: AnitaWheelerRealtor.com
Please SUBSCRIBE BELOW to our NEW YouTube Channel with tips and the latest marketing reports!