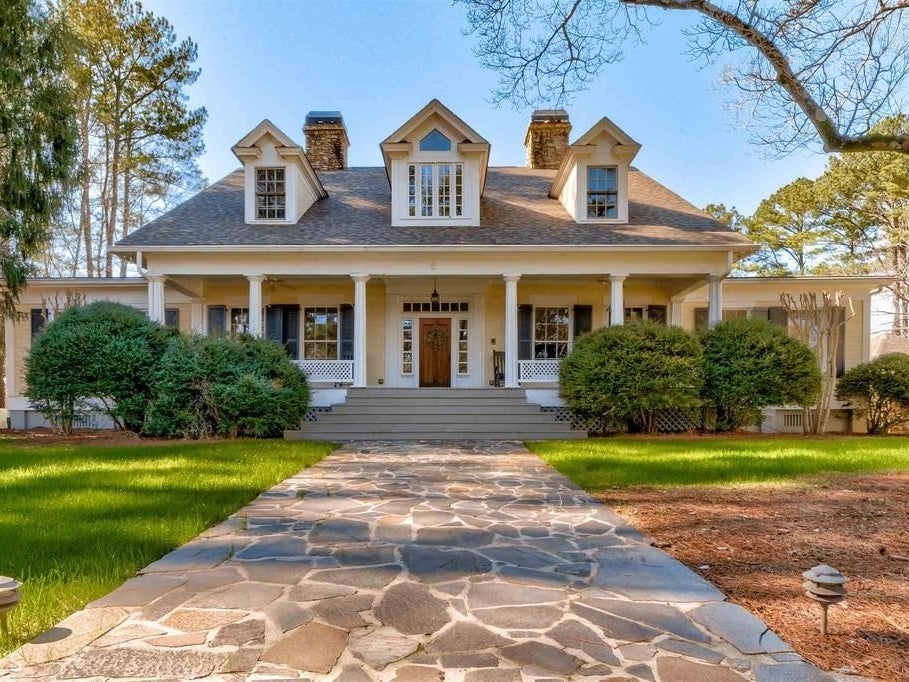 Outstanding quality of life. Family-friendly appeal. Equestrian heritage.
Milton is quite different from other parts of Metro Atlanta, mainly because of its unique equestrian heritage, of which locals are proud of. Because of this local character and flavor, Milton continuously draws throngs of home buyers to the neighborhood. Reputable schools, easy access to Atlanta's major employment centers, and the overall gracious atmosphere make Milton a city oozing with Southern charm and hospitality.
Milton is located minutes away from Alpharetta, while the rest of north Atlanta is just a short drive away. This makes the community an ideal location for those who are looking for a reasonable commute times to Atlanta's commercial centers without compromising quality of life.
Milton Real Estate and Homes for Sale in Milton, GA
Milton's "country" flavor is best exemplified by its real estate market, characterized by dozens upon dozens of equestrian properties, luxury estates, and golf course villas located in lovely country club neighborhoods. Lot sizes are not a problem in Milton as well, as majority of the real estate properties in the community are at least once acre except in the general vicinity of Crabapple District.
Single-family homes dominate the Milton, GA real estate. This bracket includes low-rise condominiums, townhouses, and golf course homes. Often, these real estate developments are located in Milton's newer neighborhoods as well as exclusive gated communities.
Luxury homes are plentiful in Milton, with tree-lined streets and cul-de-sacs guaranteeing privacy and tranquility to enjoy the Milton country life. Older, expansive estates are found throughout the area as well as newer custom luxury residences. Since acreage is not a problem in Milton, it's easy for home buyers and owners to convert their luxury property into an equestrian home or a horse farm. Space is not a problem in Milton.
Communities in Milton include Nettlebrook Farms, Crabapple Brook, North Valley, Greystone, and Manor Golf and Country Club.
Milton Lifestyle
Quality of life – Milton has been named by the Atlanta Business Chroniclein 2011 as having the best quality of life in the state. Although the recognition was awarded five years ago, you can be sure that the quality of life in Milton has not deteriorated one bit. Life remains idyllic in Milton, with plenty of shopping, dining, academic, and career opportunities nearby.
Distinct rural character – Despite its proximity to Atlanta's biggest commercial centers, Milton has successfully retained its country flavor and small-town values. This is highly ideal if you're looking for a relaxing environment without sacrificing access to modern conveniences.
Milton Attractions
Bell Memorial Park – The current home of the Hopewell Youth Association baseball team, Bell Memorial Park is a 12-acre green space that is a hotbed of athletic activity. Aside from having four baseball fields, Bell Memorial Park also features picnic grounds for a nice day out with family and friends.
Bell Memorial Park is currently undergoing an expansion project that will triple the size of the park. Future additions include sports fields for lacrosse and football, as well as playgrounds, walking trails, and public restrooms.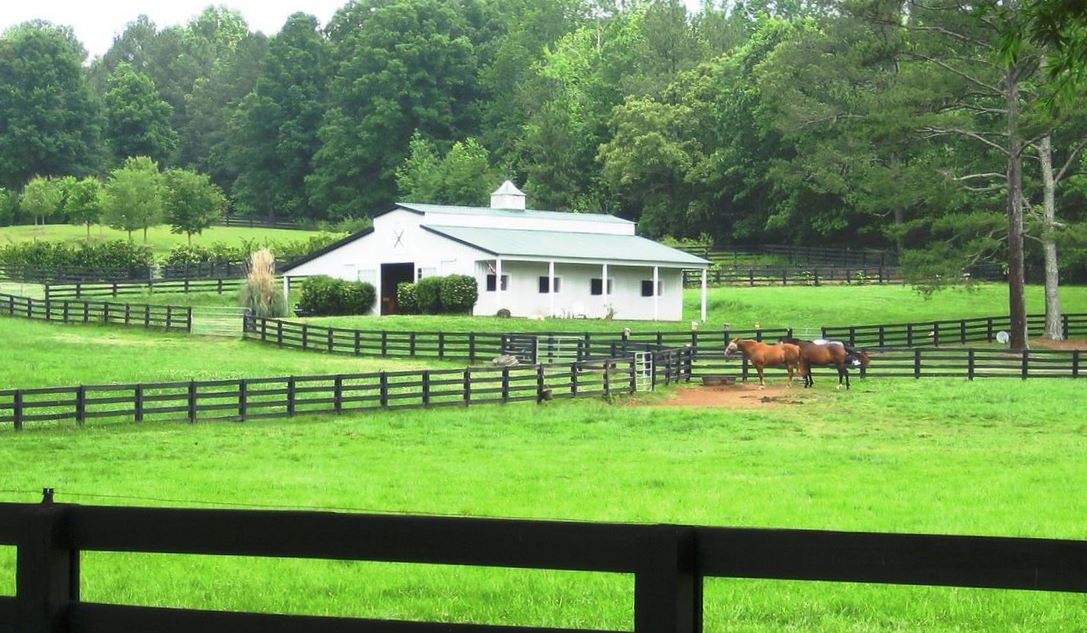 Equestrian
Let's not forget the sprawling equestrian propertied in the charming town known as MILTON. If your looking for a property that falls into the category of FARMS, Milton may be your choice.
Find your home in Milton, GA today
For more information about Milton, GA real estate and homes for sale, contact me today at 770.442.7300 or 404.219.1938