Atlanta Housing Price Increases Could be Among the Largest in the Nation in 2021
According to the Atlanta Business Chronicle article printed in December the Atlanta housing market is expected to see one of the country's steepest rises in home prices next year .
Home prices in Atlanta are projected to grow 6.7% in 2021, compared to a 5.7% increase nationally.This puts Atlanta in the 20 markets expected to experience the largest home price increases. Home sales will likely increase next year as well, rising an estimated 3.6% in metro Atlanta and 7% nationally.
Growth in Atlanta
Atlanta's projected housing price increase is the steepest in the Southeast outside of Tampa, Miami, Sarasota and Daytona Beach metro areas in Florida. Population growth has had a positive impact on the housing market in Atlanta, according to realtor.com senior economist George Ratiu. "When you look at migration patterns within the U.S. over the last decade, you see a lot of movement toward the Southeast, with Atlanta being an epicenter of that movement," he said. Nearly 285,000 people moved to Georgia in 2019, according to the most recent data from the U.S. Census Bureau.  Right now there is a low inventory of Atlanta luxury homes for sale.
Ratiu says much of this migration is driven by the strong business environment in Atlanta and the relative affordability of the city. He says 26% of views of Atlanta online listings are from out of state, predominantly from more expensive metro areas such as New York City, Miami, Washington, D.C., Los Angeles, Chicago and Orlando.
The 'wild card'
The major unknown factor in the housing market, as the rest of the economy, is the containment of the COVID-19 pandemic. The continuation of remote work could lead to even more home sales in suburban areas – a trend that's been accelerated by the effects of coronavirus on the urban workforce. Additional lockdown measures could lead to less housing inventory and few sales, putting increased pressure on buyers, while a quick rollout of a vaccine could lead to better sales than expected, according to the forecast.
The pace and distribution of economic recovery in the U.S. will also affect the housing market in 2021.
Excerpt from the ATLANTA BUSINESS CHRONICLE December 17, 2020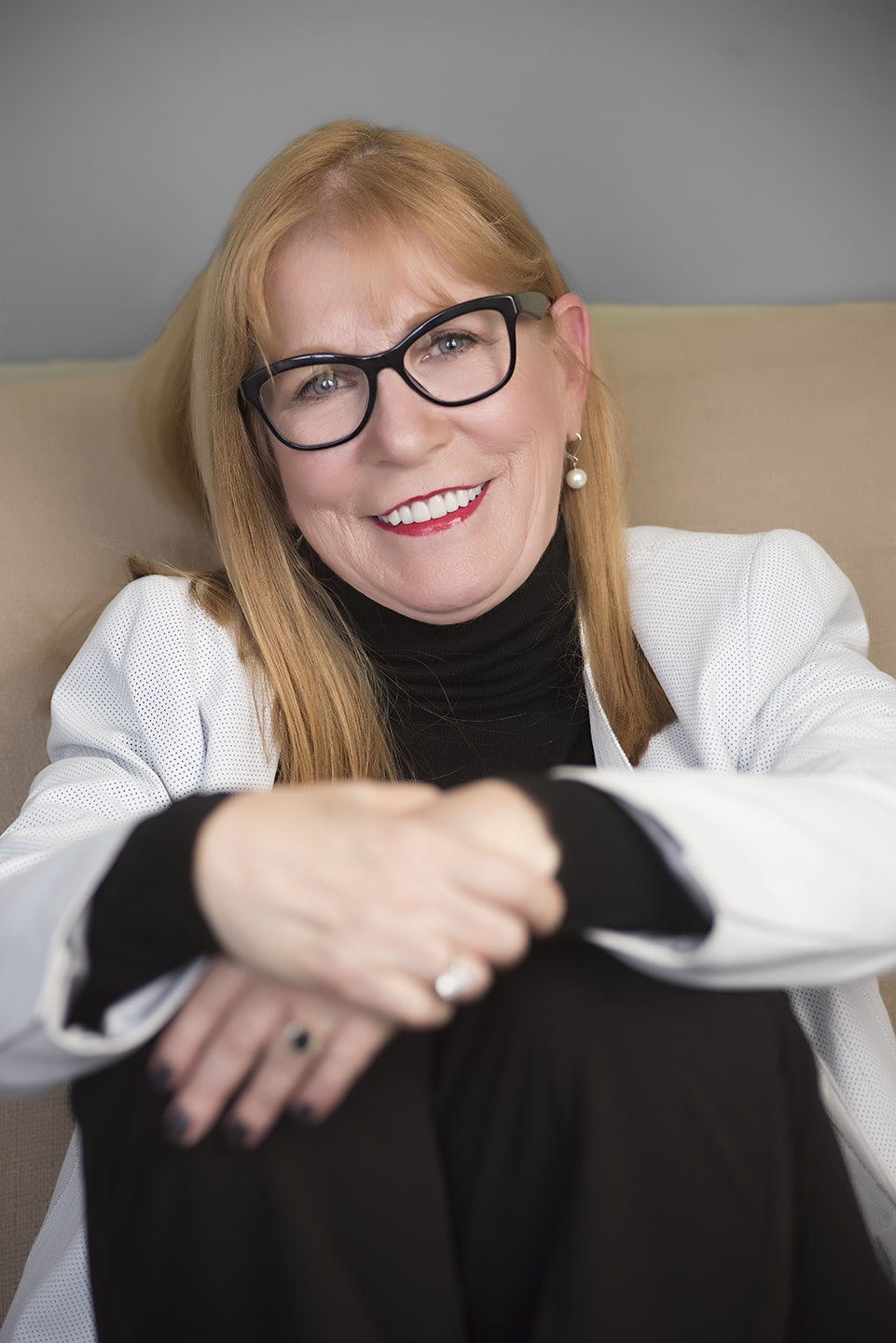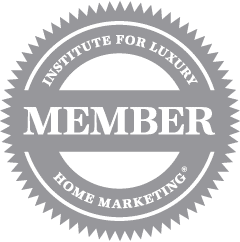 Office: The Wheeler Group, Inc. 425 East Crossville Rd. Suite 113 Roswell, Georgia 30075 Cell: 404.219.1938 E-mail: Anita(at)AnitaWheelerRealtor(dotted)com Anita Wheeler, BROKER #10028
Please SUBSCRIBE BELOW to our NEW YouTube Channel with tips and the latest marketing reports!